This Website is split into 3 sections
Websites shows some of the sites I have worked on the last 9 years.
Places is a sample online photo album of pictures I have taken locally as well as different vacations.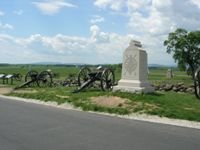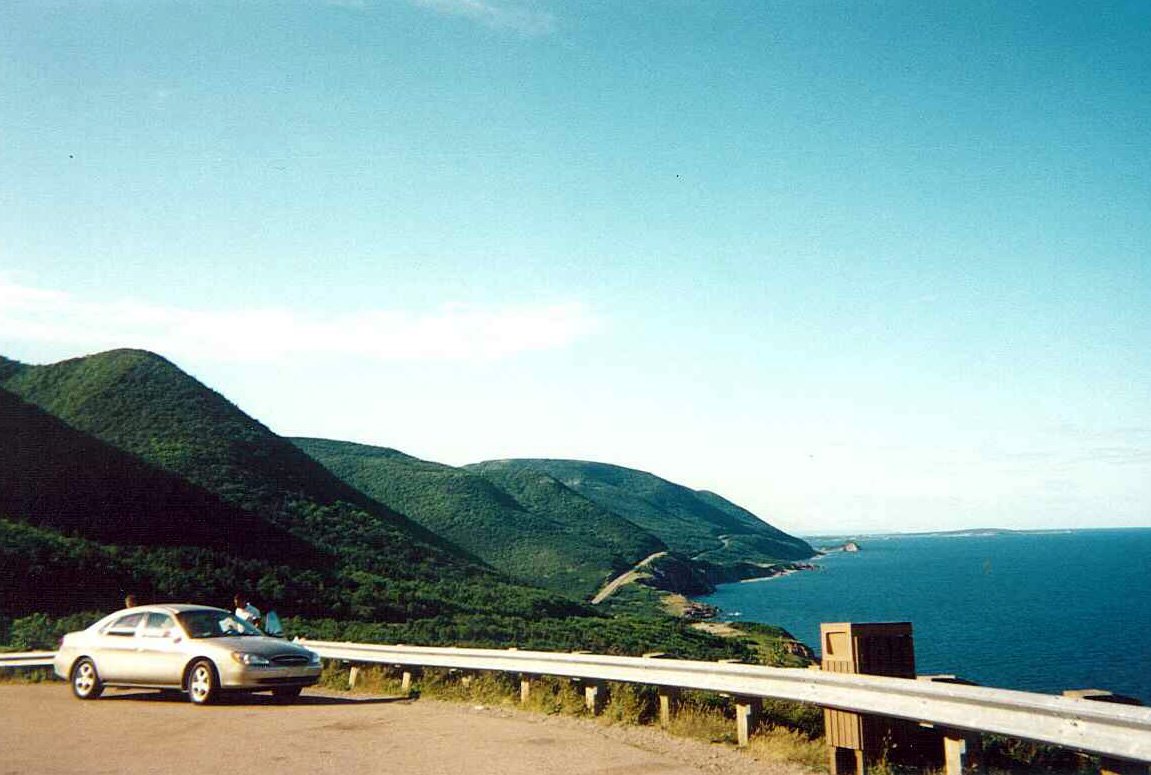 Family Tree of my ancestors who came from the Calabria Region of Italy and came here to America.